Contemporary Business Imagery
Your brand imagery should reflect your business. Whether it's prop lead shots or timeless portraiture you need, book your session with Ayla from Wagtail Productions and put your face to your business name.
Relaxed, Natural Headshots
We stay away from the tired cliches and put you at ease during your session, to create the most natural portraits of even the most camera shy business owner. See an album.
Brand Session
We will work with you to create a cohesive collection of images that showcase your business, across multiple platforms.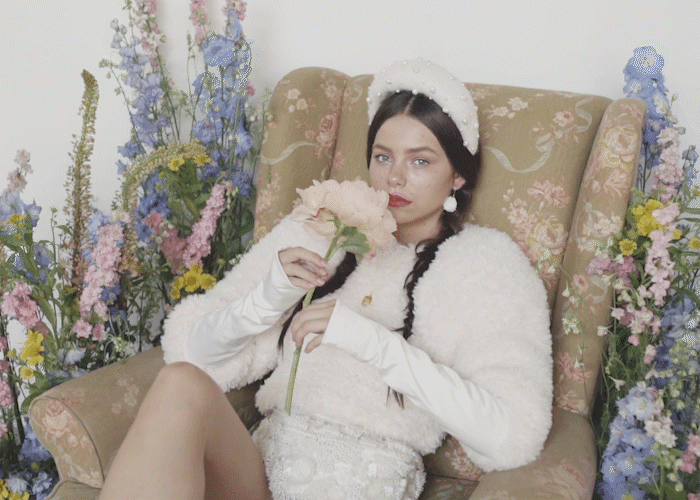 How about some animated cinemagraphs to show off your business?
With a styling and colour palette consultation, we can create engaging images that bring your products to life.
Contact us now to find out how we can improve your business image